RV Parts and Camping Accessories in Central Pennsylvania

Welcome! We have camping accessories for all your camping needs.  From patio mats, and campfire supplies, to interior decorations, cabinet organization, and pet supplies.  We also carry replacement parts or upgrades for your camper.  In need of hitches? We have those as well as levelers and accessories.  We know your family loves to get away to the great outdoors but sometimes we have the want for our internet and television.  If you are looking for WIFI solutions or TV availability for your RV, please come in and check out our RV technology, solar power, and inverter generators to keep you out and about and on the go.  We can help you navigate with our Garmin Navigation systems, and get you there safely with our observation cameras and tire pressure management systems (TPMS). Check back for added specials and exciting NEW items!


KEEP SCROLLING to see all of the newest items we have in our parts store!




LP Refill Station - 20LB Tanks - $9 / 30LB Tanks - $15 Offer good until further notice!
             (Only charged for gallons received!)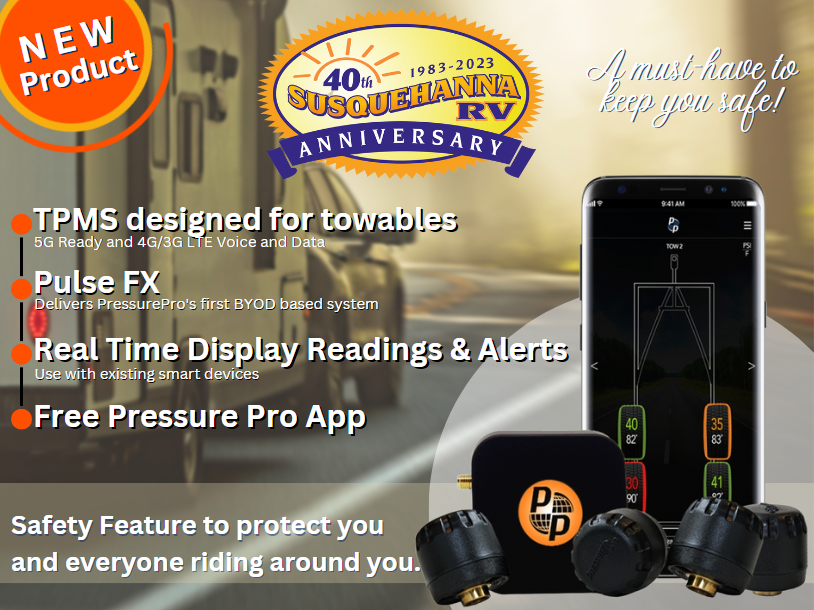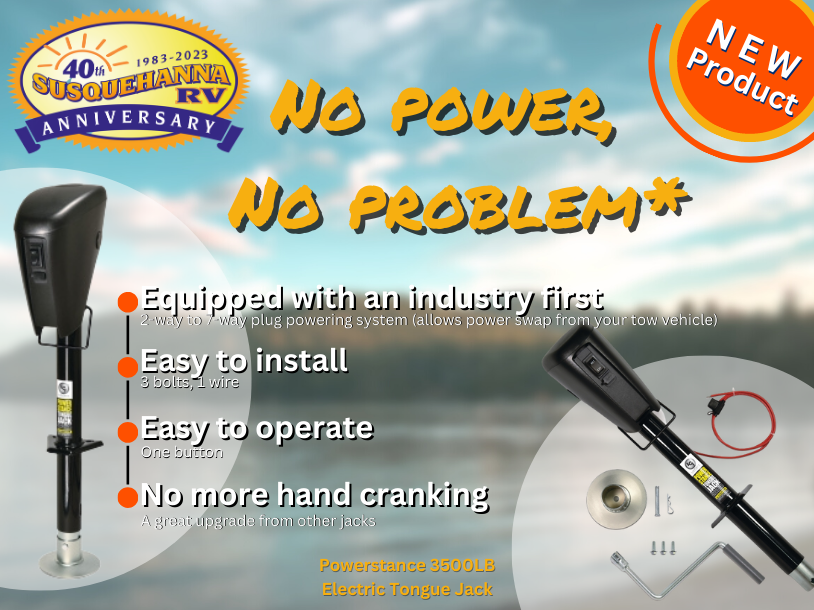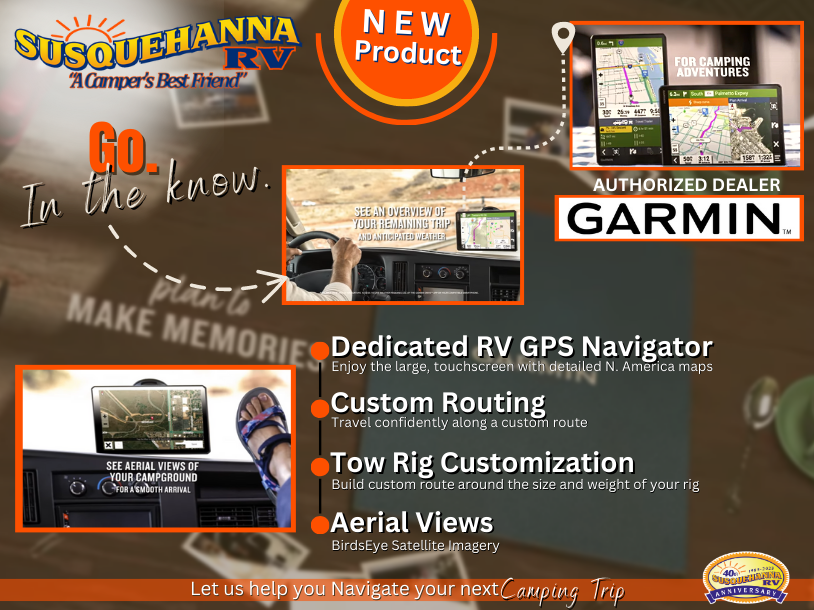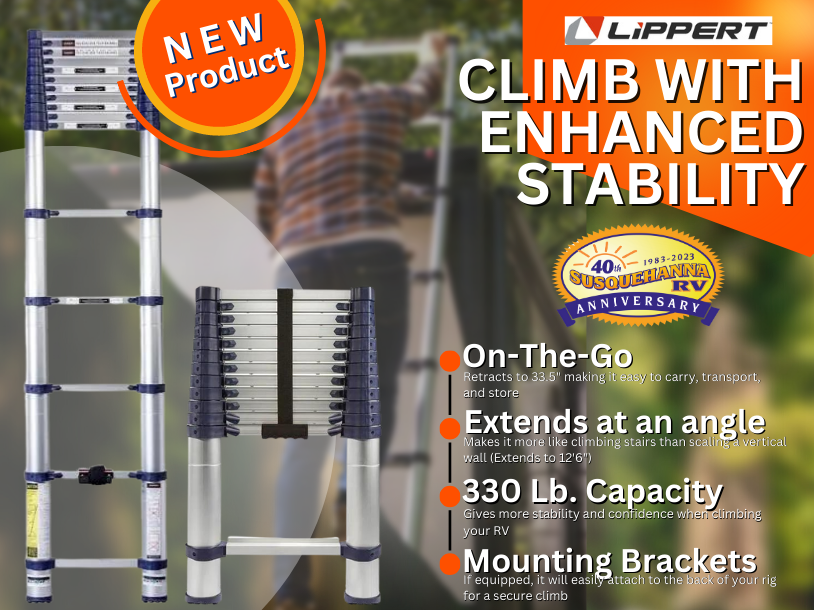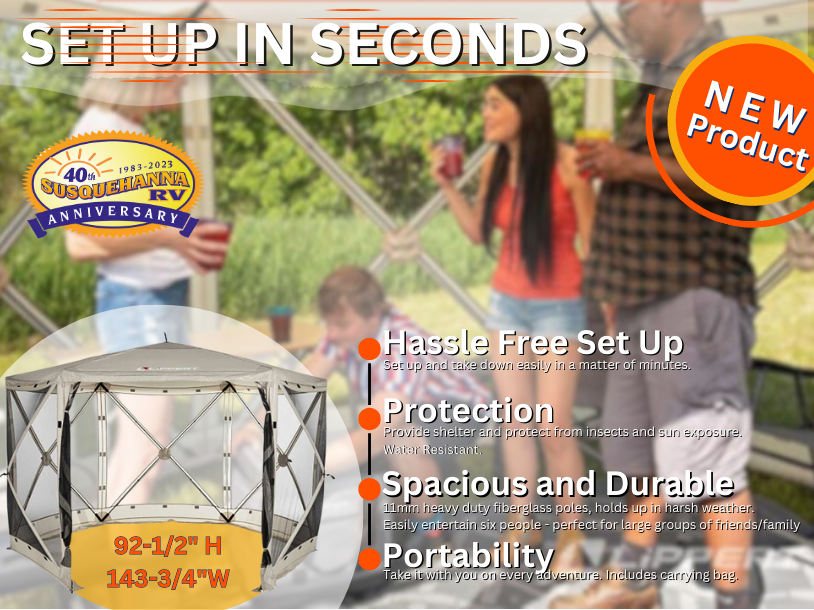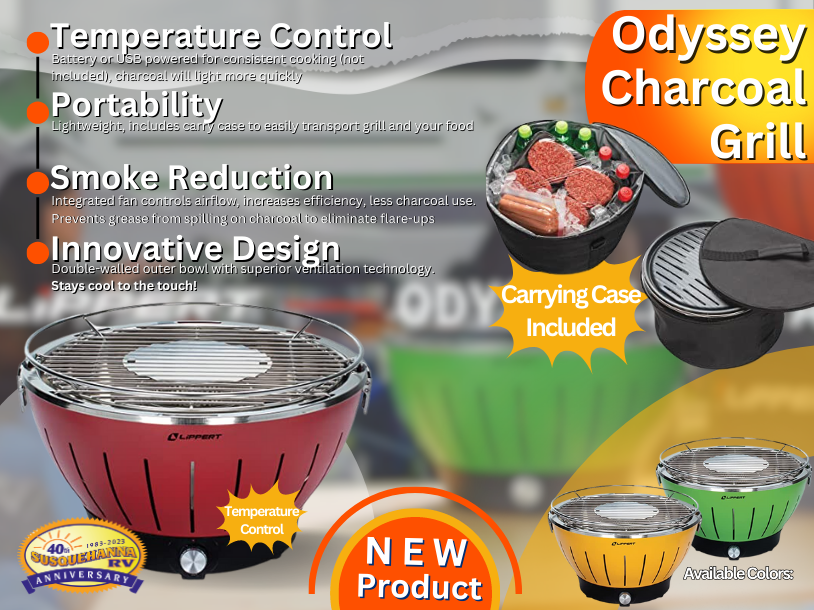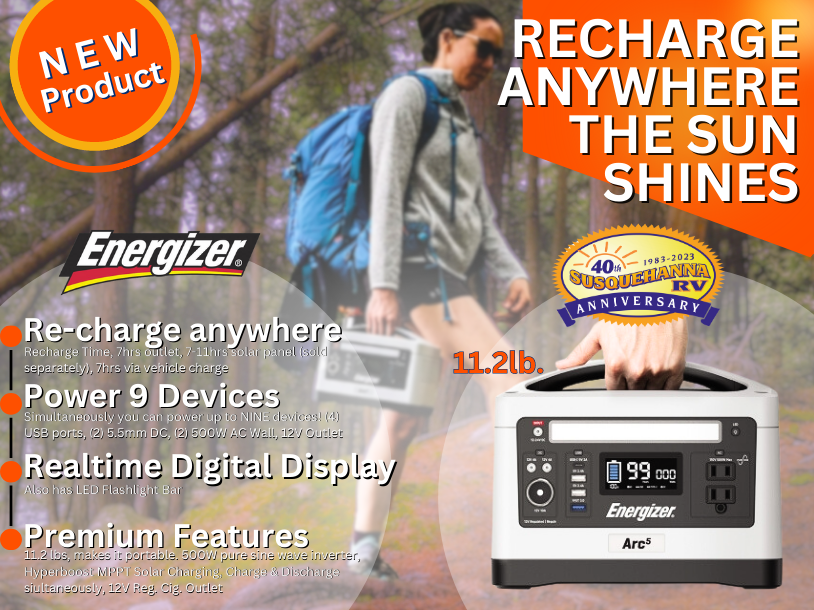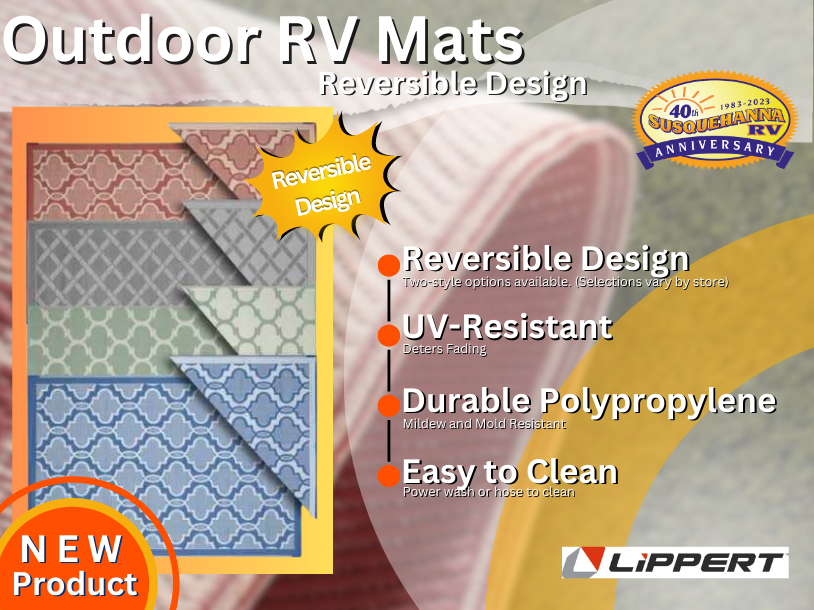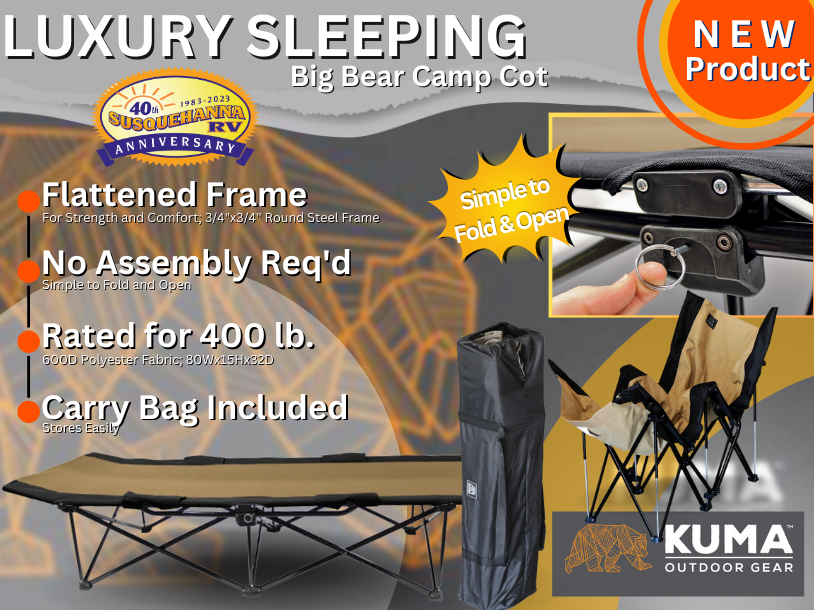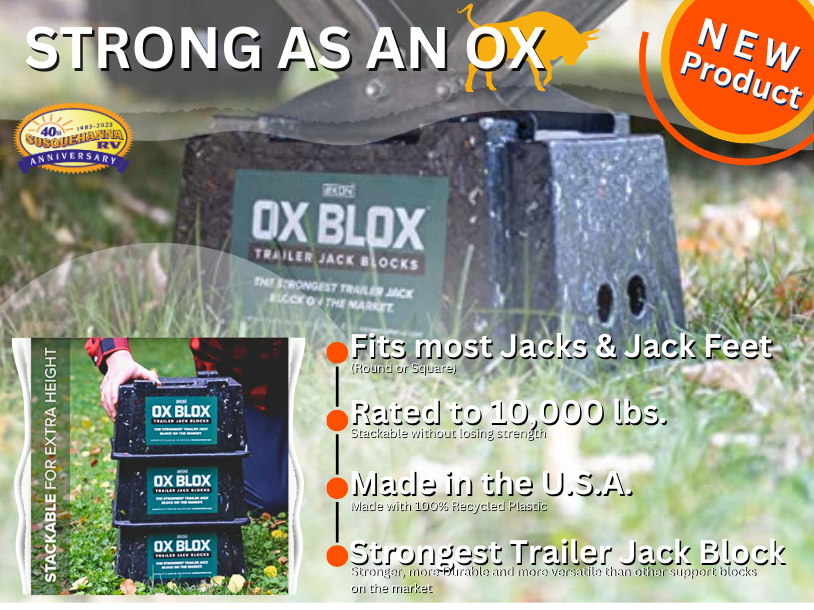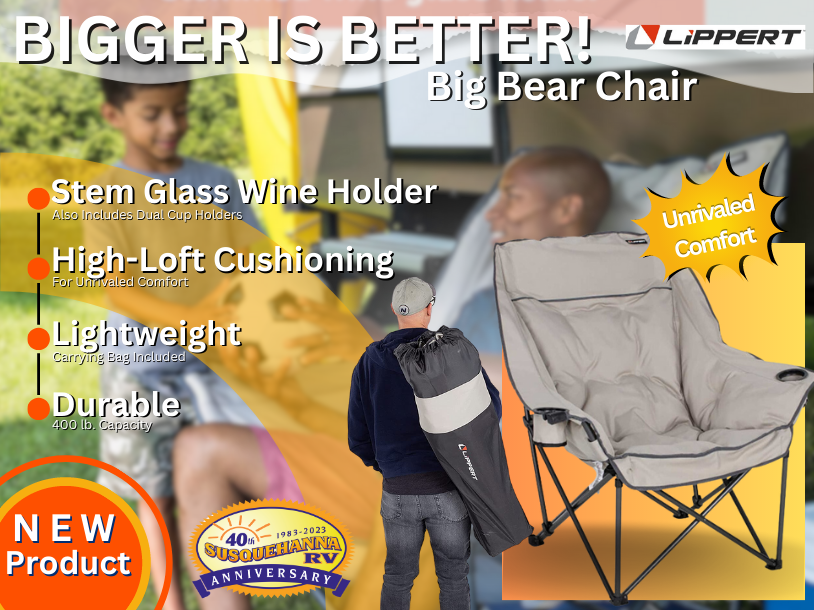 Bold and Intense Flavors!  Bearded Butchers' Seasonings available at Selinsgrove and Bloomsburg.  7 GREAT blends!  These seasonings really make everything taste bold and intense.




Made here in Pennsylvania, Village Eatinghouse Dressings make your appetizers, lunch, or dinners SIMPLY FLAVORFUL!  We have 6 great flavors.  Come in and try them all!  We will be posting Village Eating House Dressing Recipes, so check back soon!